Flexible
Valid at any of our participating stores. All small, independent and unique.
Modern and Hassle Free
Recipients just flash their gift at purchase. No app, no downloads and no installation required.
Pure Gift, No Fees
No activation, transaction or inactivity fees.


Available in $25, $50, $100 and $250 gifts.




---
---
Participating Stores
ATTIC Gift Cards can be used at any of the following great stores.
Mary Kay's Furniture
Timonium MD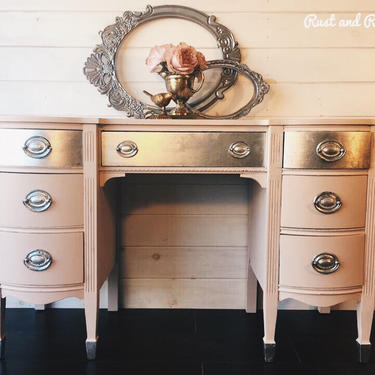 Rust and Refind
Aldie VA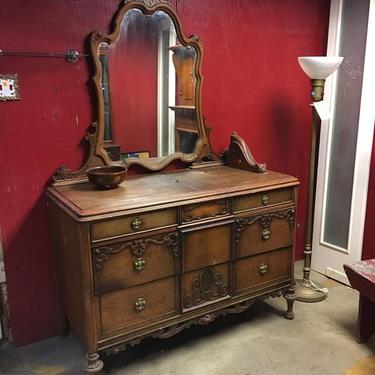 Community Forklift
Hyattsville MD
---
Terms and Conditions
There are no fees associated with activating or using an ATTIC Gift.
There are no fees associated with non-use or inactivity of an ATTIC Gift.
ATTIC Gift redemptions are limited to one gift per transaction. A participating store, at its own discretion, may accept the use of more than one gift to be redeemed toward a single purchase.
An ATTIC Gift may not be redeemed for cash.
A product purchased in whole or part with an ATTIC Gift may be returned or exchanged when and only when the store where the gift was redeemed accepts returns or exchanges. In such a case, the store will issue an in-store credit equal to the value of the redeemed ATTIC Gift.
ATTIC Gifts are freely transferable, although ATTIC will not directly re-issue or transfer ownership of a gift. Once issued, ATTIC gifts are bound to the email address associated with the gift at activation.
An ATTIC Gift expires five (5) years after the date of the gift's original purchase.
ATTIC is not responsible for the loss of a gift or its value due to loss or theft.
ATTIC's responsibility for loss of a gift's value is limited to network fraud. In the case of network fraud, ATTIC's responsibility is limited to the unused balance of a gift immediately prior to the fraudulent activity. Network fraud is defined as an action or actions performed with the intent to disrupt, harm or alter data on the computer systems used to facilitate the purchase, issuance, redemption and record keeping of the ATTIC Gift product.
ATTIC is not responsible for disputes between stores and customers related to products purchased with an ATTIC Gift, such as but not limited to disputes related to customer satisfaction, product quality, product value, shipping, storage or delivery.
ATTIC does not warranty or provide any form of purchase protection for products purchased with an ATTIC Gift.
Whether full or in part, any portion of an ATTIC Gift that has been redeemed cannot be refunded or reinstated except in the case of fraudulent activity as determined in its sole discretion by ATTIC.
ATTIC Gift terms and conditions are subject to change without notice.
For customer service and questions related to ATTIC Gift, contact

[email protected]
---
Last Updated: November 28, 2016